A new part of your organisations culture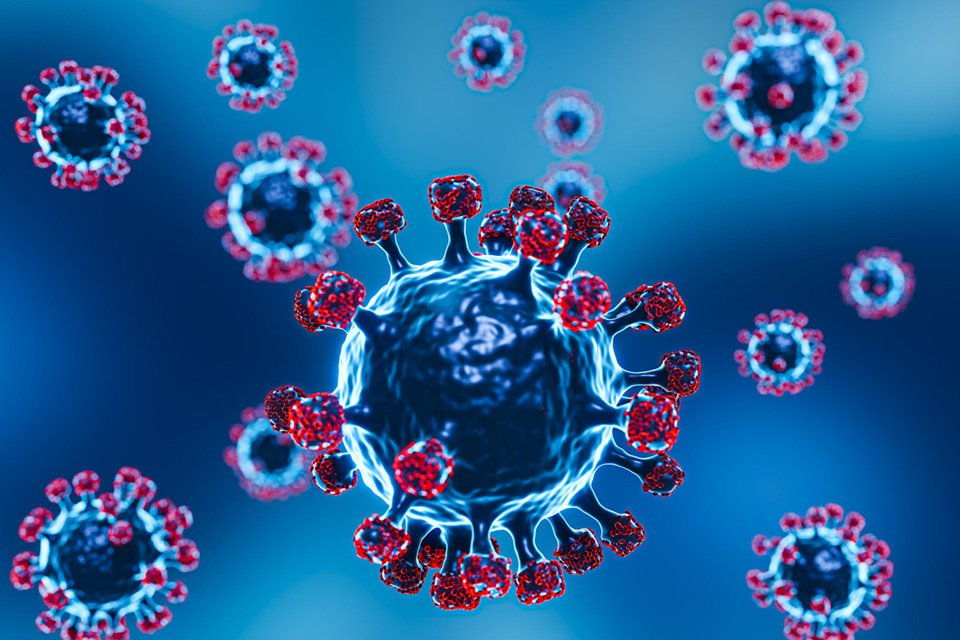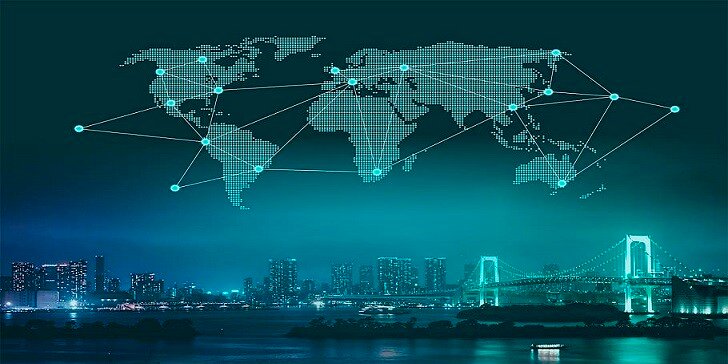 Providing innovative solutions in Crisis Management, Business Continuity and Recovery.
We specialise in developing your businesses 'Resilience' and validation through 'Reality Crisis Simulations' that can test and analyse a business's readiness for crisis or disruption. Our staff have provided these services to a wide range of organisations, from SME to global Blue Chips. Training, Consultancy, Validation and Exercises have been delivered globally and virtually. We provide consultancy and support on policy/planning and/or improving/validating organisations Emergency Response Plans (ERP), Disaster Recovery Plans (DRP),Business Continuity Plan (BCP)to help business's keep their staff safe and to maintain operations during a crisis.
With over 80 years experience of working in the FIRE business (in both the public and private sector) we have the skills and knowledge to help your business prepare for, and manage the risk of fire.
We have experience in development of policies, procedures, standards, training and implementation guides in all areas of Business Resilience and Fire. We are particularly passionate about gathering and using data to support and measure an Organisations ability to deal with crisis events.
Resilience and Ready work on a global basis, our staff and associates having delivered work in United States of America, India, China, Mexico, Brazil, South Africa, Belgium, Switzerland, Serbia, Malaysia, Singapore, Germany and Ireland, as well as locations right across the United Kingdom.
We have worked with range of companies from single site SMEs with 30 employees, public institutions, higher education establishments… through to global blue-chip companies.
We work closely with the Insurance industry, Brokers, Actuaries, Risk and Finance teams to ensure your solution is the best fit possible.
We align all we do with Global Standards Organisations (ISO, NFPA, BS-EN etc.) legislation, and the best practices developed within our industry. (BCI, DRI, IFE etc.)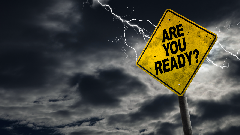 Preparing your business for impactful events that cause a disruption in your business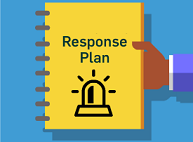 Responding to disruptive and impactful events to keep people safe, to maintain business (as best as circumstances permit) and to return to normal business as fast as possible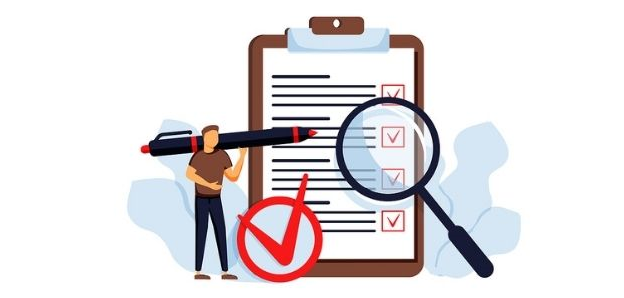 To ensure that your preparedness works in the way that is anticipated. This includes ensuring planning , policy, training and response work together in a real world environment.